Serviced Units, Offices & Workspaces
Find out what is available at Workspace right now...
We are pleased that another new business is joining us.
Details of the new tenant will be available soon.
We're sorry that this unit is no longer available however things do change quickly here. Please do check back to see if any other units become available and don't forget to check out our virtual address services, these can be very effective for pre-start-ups, new and working-from-home businesses. Click here for more information.
If you want to wait for a unit, scroll down to join our mailing list. Thank you.
Ground Floor, mid-sized unit approx 311 sq ft
Easily large enough for 4 staff, staff and storage or other combinations!
Fully staffed Reception during office hours
FULL GIGABIT Internet connectivity
Lighting, electricity, building heating included
Landline phone supplied (free calls to UK landlines & mobiles)
Shared Kitchen facilities
Secure 24/7 access for tenants
Full height loading bay
Free meeting room use (subject to availability)
Price per month: £476.00 plus VAT
Arrange a Tour...HERE
Email your questions...HERE
We expect to announce some changes and therefore empty units in June/July 2021.
If you're on the look out for a fully serviced workspace between 250 - 900 sq ft get in touch with us - we may have just the space you're looking for.
Email: office@pe27.co.uk
Call: 01733 390707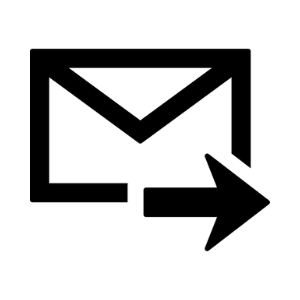 Join our Mailing List for Updates on availability...
Can't see what you're looking for?
Use the form below to get in touch and join our mailing list to keep up to date on available units.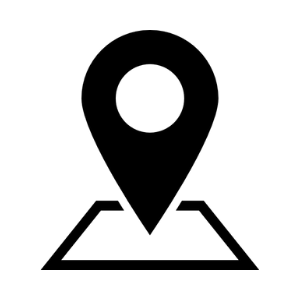 Don't Wait - start with a Virtual Address...
If you're not ready for a dedicted workspace yet, we haven't got what you need or you're happy working from home - why not become a virtual tenant...find out more
Not found what you're looking for? Use the form below to sign up to our mailing list and we'll try to help.
Thank you for submitting the contact form.