We're proud to play a (small) part in the history of a number businesses. This page will chronicle our timeline from our start in 1991 to the present, listing notable events and tenants along the way.
This page isn't quite ready yet but make sure you come back to check on it's progress...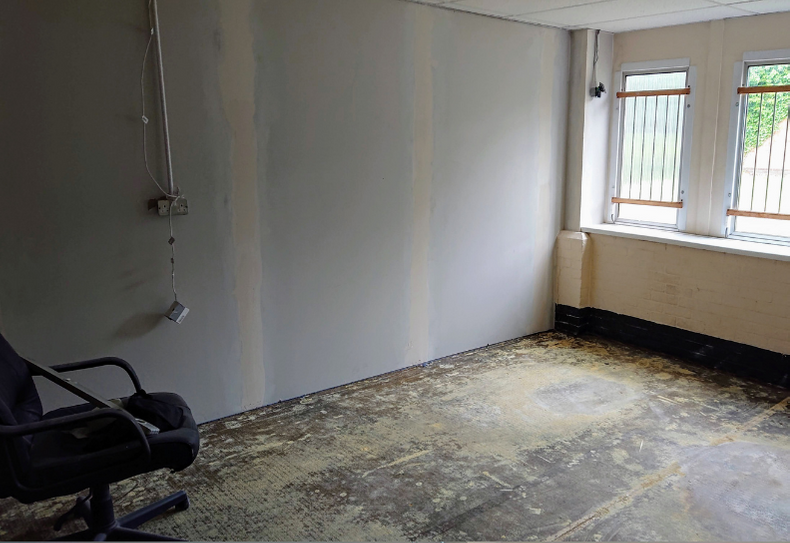 Hover your mouse over the image opposite to show the image toolbar. Image Settings lets you choose an image from your library, or upload a new one, and change related settings. On this block the image will size automatically based on the height of this content, filling the available space.