Workspace House: Benefits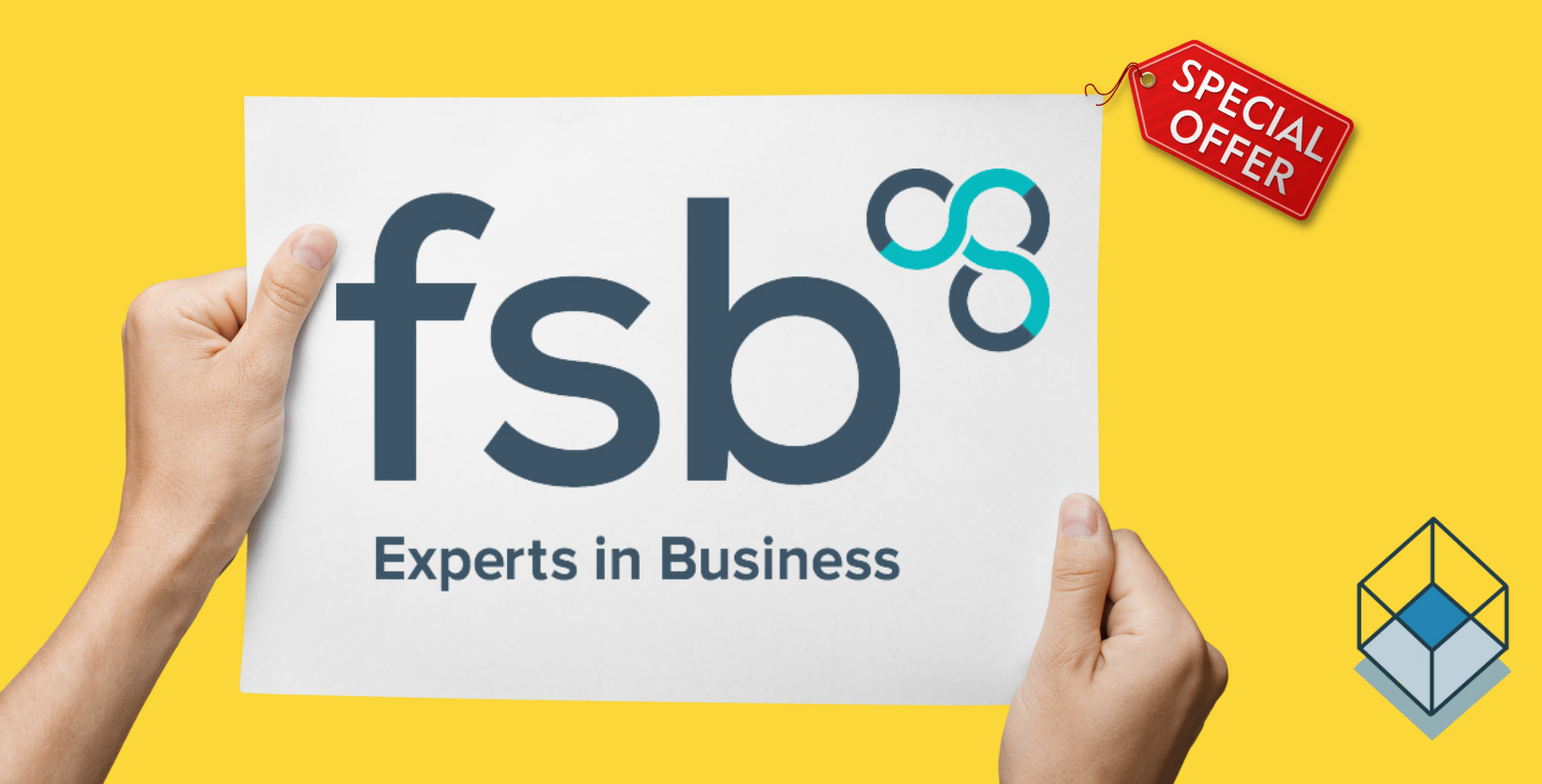 The FSB is primarily a lobbying body for small businesses. However here at Workspace we recognise the additional services they offer and believe these services make membership a 'must-have' for any startup, micro or small business. Visit their website to find out more...
https://www.fsb.org.uk/ See below to find out about our offer to tenants.
Peterborough Workspace Ltd is a member of the FSB. More than that, we have used, and continue to use their services. Access to their FREE library of documents, templates and more has enabled us to save money and create letters, guides, contracts and more. We've used their FREE legal services for guidance with issues. Their debt collection service includes a number of FREE letters and services which we've also used. They have a host of member benefits that really are useful from day one of a new startup or small business.
With this in mind, we are willing to show our belief in their service and offer tenants a discount to joining the FSB. There are some terms and conditions but we will contribute up to £50.00 towards your first year's membership*.
Full details of the offer and an in-depth look at the full FSB service is available to tenants/virtual tenants when they move into Workspace House.
Email us office@pe27.co.uk to find out about becoming a tenant or virtual tenant to unlock the many benefits of Workspace House.
*offer applies to tenants & virtual tenants at Workspace House. The £50 offer is only for new membership to the FSB and is payable after you have joined the FSB (and after any cooling off period that is applicable).
Virtual Tenants can only apply for the £50 offer at the start of their third full month as a virtual tenant at Workspace House. This offer is not transferable.