Meeting, Training & Presenting Rooms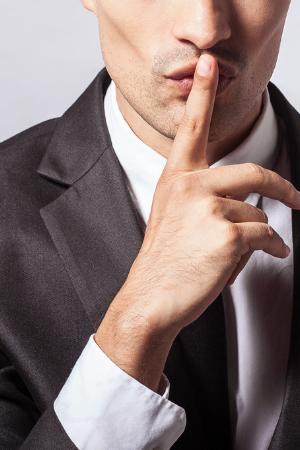 SSSHHHH!
We've heard a rumour that physical events, networking & training might be starting back soon. So we're busy working on a plan of events and activities for when we can get 'back in the room'.
This will mean that you will soon be able to book and hire our meeting space for your courses and events. If you've been working on your plans and you are looking for a venue, drop us an email at office@pe27.co.uk with your questions and we'll get back to you as quick as we can...