Meeting, Training & Presenting Rooms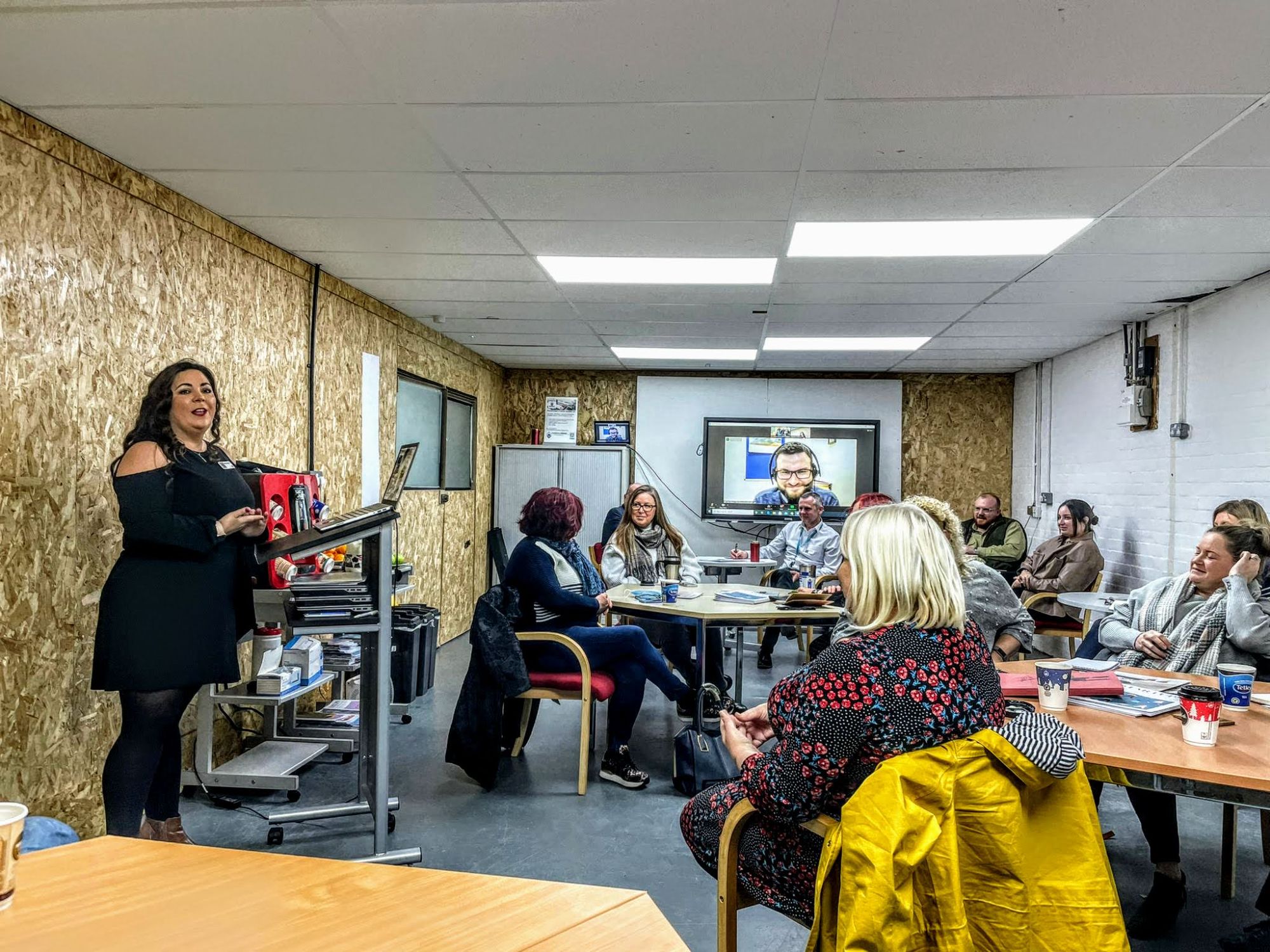 Room Hire
Our meeting room is available to hire. The rules and regulations about coivd-19 are constantly changing so if you are interested we suggest you email us at office@pe27.co.uk to see what the most current rules are.
As of Dec 2021, normal hire rules apply however we suspect this will change over the Christmas period. As a result of this, we are unlikely to take any room hire bookings for January. If you are looking to use our room from February onwards, get in touch & we can provisionally take bookings. We won't take any deposits & will work with you if you have to cancel (or simple reschedule to later in the year) due to covid and rule changes.
At some point in the future, a normal service will resume. If you are working on your plans & needs for 2022 & you are looking for a venue, drop us an email at office@pe27.co.uk with your questions and we'll get back to you as quick as we can.