Serviced Units, Offices & Workspaces
Find out what is available at Workspace right now...
Check out the spaces below and get in touch if you want to find out more.
Don't worry if we don't have what you need, our tenants are on rolling monthly agreements so things can change here quite quickly. It's a good idea to keep checking this page.
If you prefer, email us and we'll keep you informed of changes when they happen:
Email: office@pe27.co.uk
Call: 01733 390707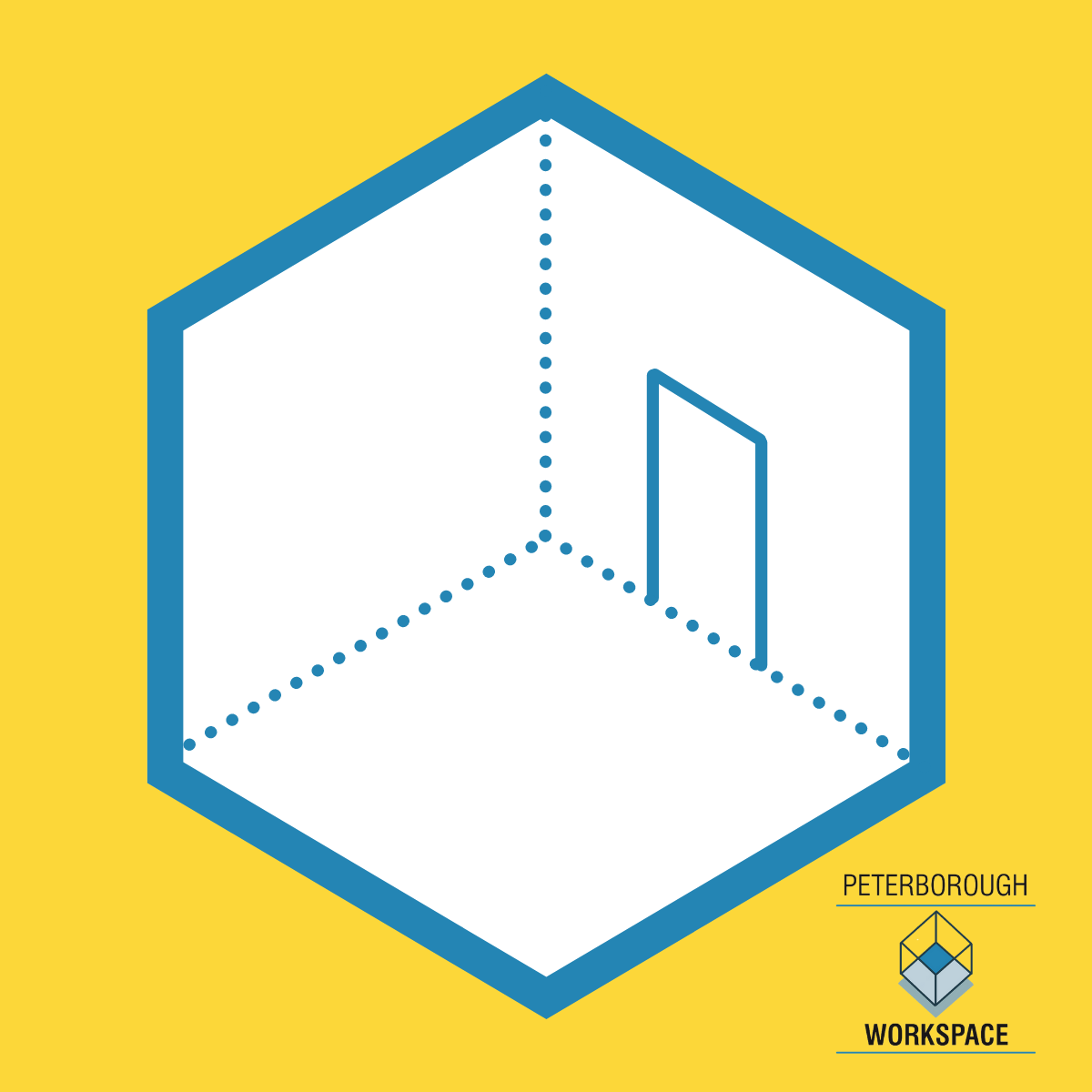 AVAILABLE NOW: UNIT 40
Size: Approx 302 sq ft
Monthly Fee: £462.90 plus VAT
A great space for a growing business whether it is for one or a few people, this is the ideal workspace/office. The space can easily accomodate four desks or more.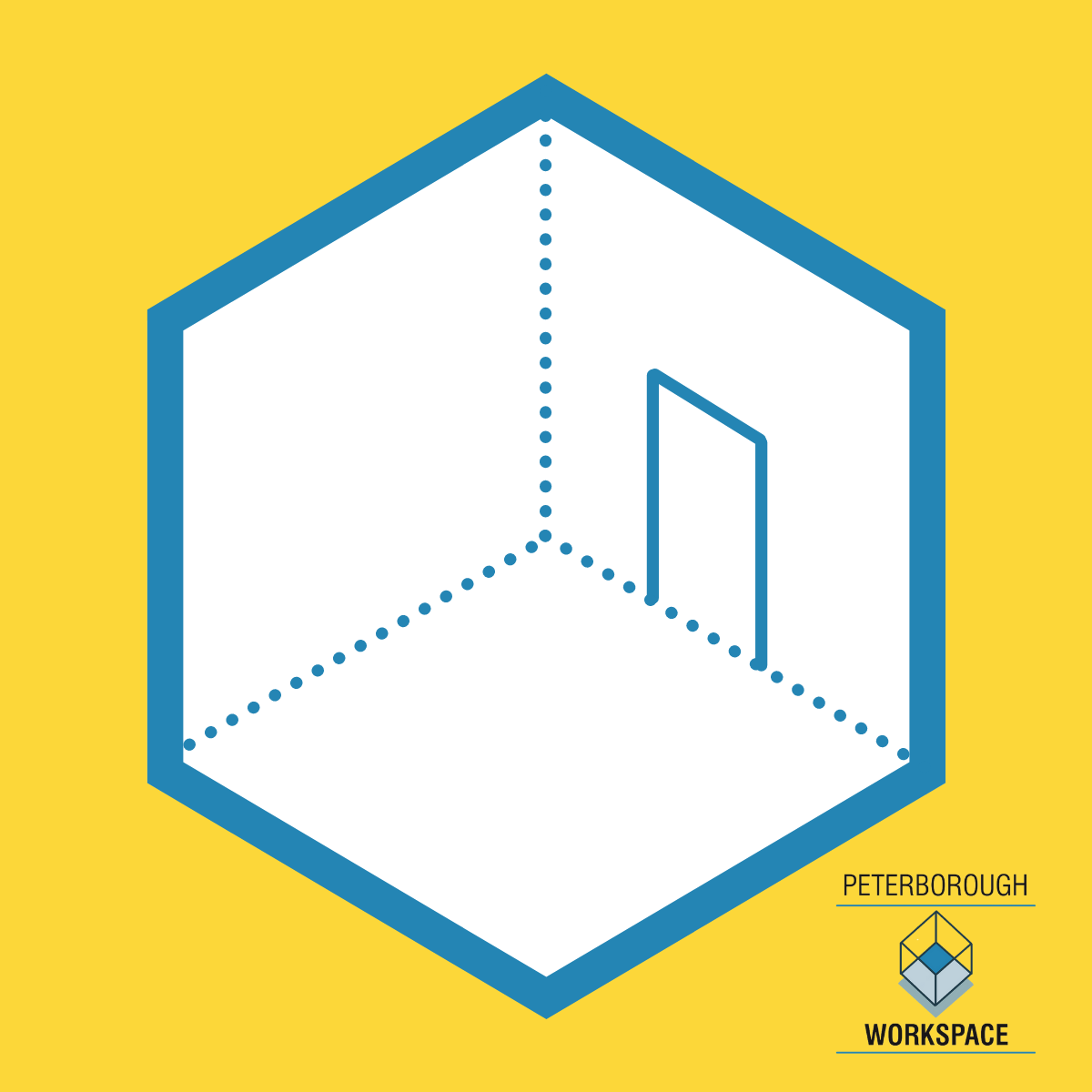 AVAILABLE MID JANUARY 2022: UNIT 13
Size: Approx 311 sq ft
Monthly Fee: £475.95 plus VAT
One of our larger office/units. Lots of space for desks and people or equipment/storage. The choice is yours. Located on the ground floor, this is a great space for a growing startup business.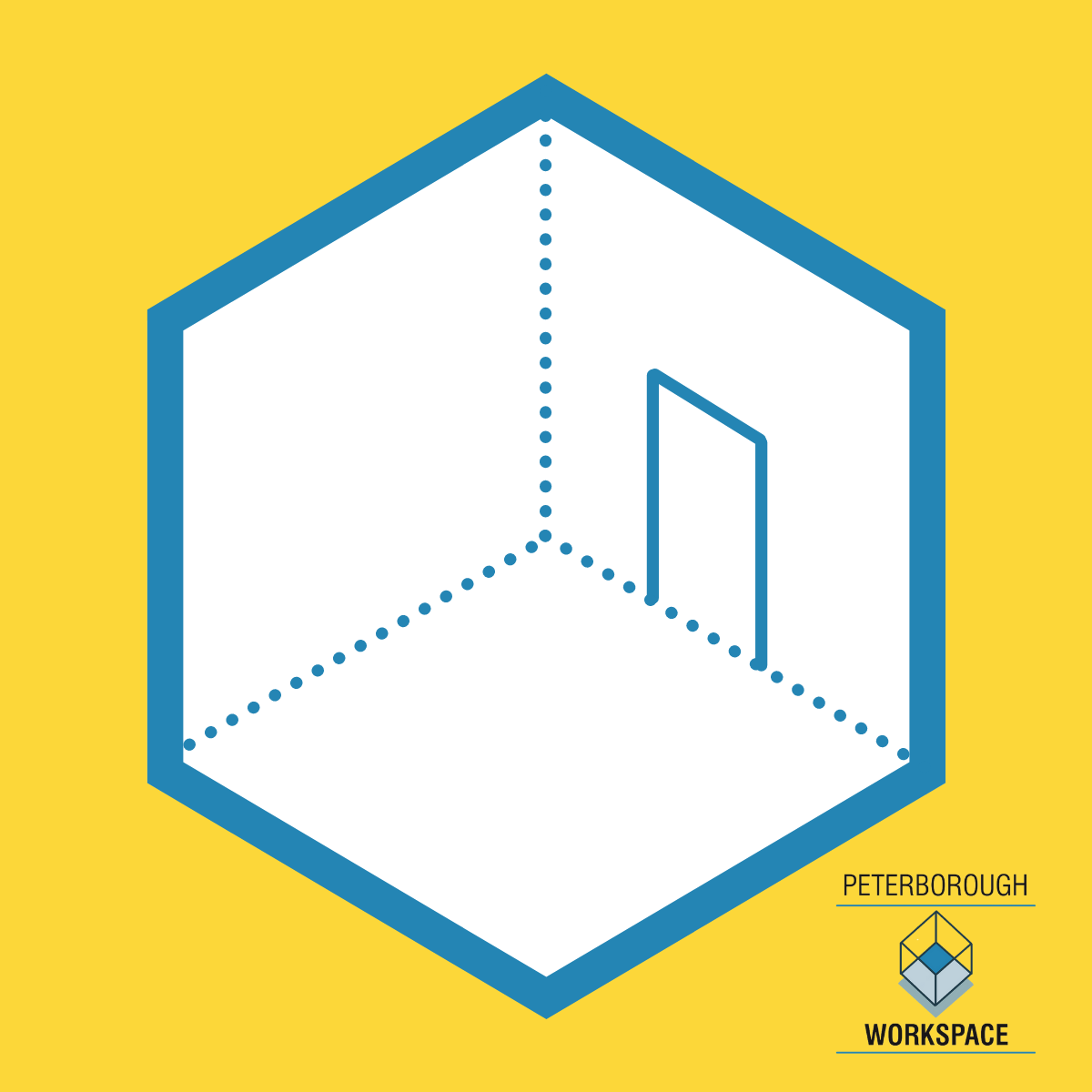 AVAILABLE SOON: UNIT 81
Size: Approx 325 sq ft
Monthly Fee: £496.25 plus VAT
A large, blank canvas for you. One of the very few units at Workspace House that has access to water inside the unit. Located on the ground floor near both the kitchen and toilets.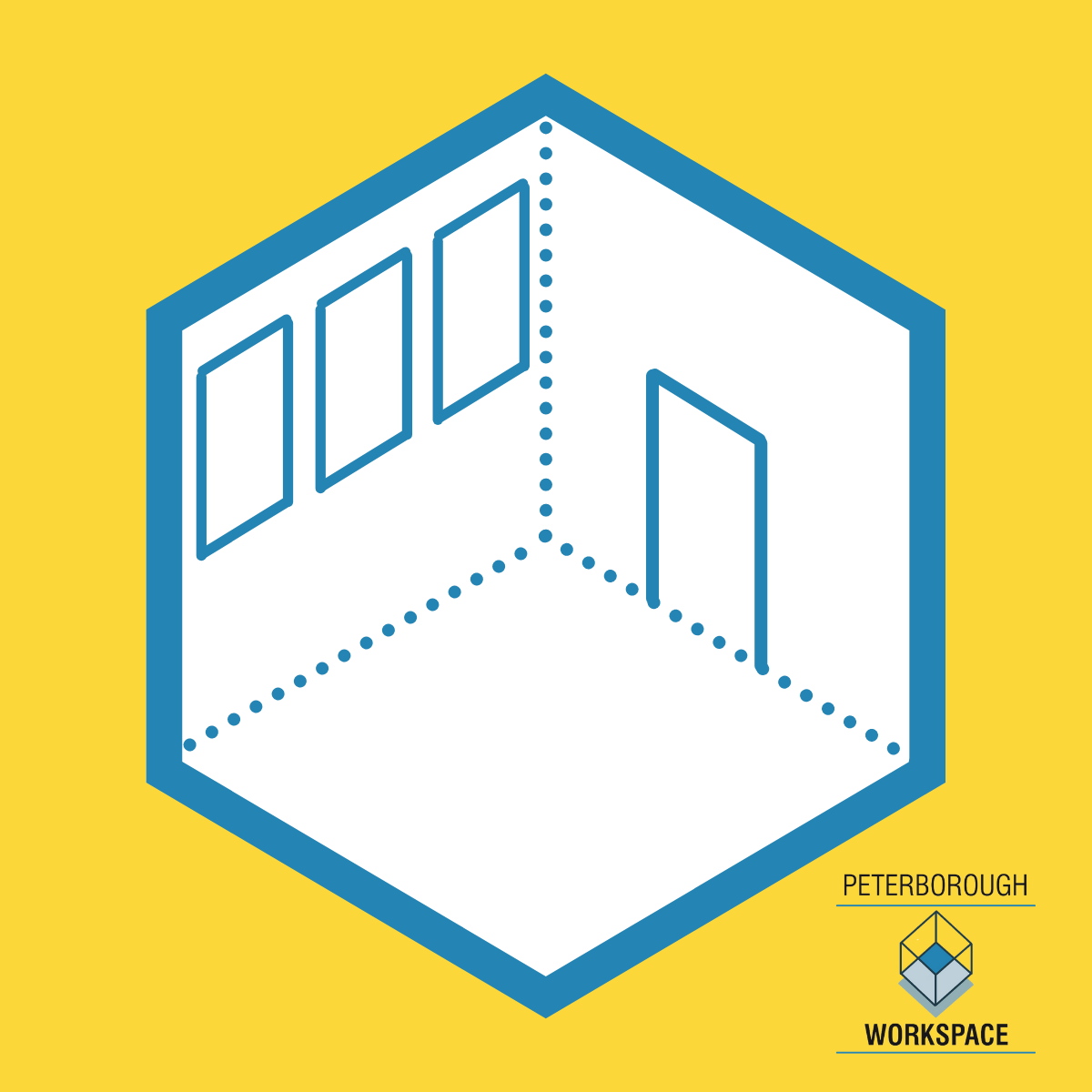 AVAILABLE MARCH 2022: UNIT 93
Size: Approx 387 sq ft
Monthly Fee: £581.15 plus VAT
Large first floor office. Most recently used as a training room, this is the perfect space for an office/desk based team. One of only four first floor offices at Workspace. The perfect soace for your business. Arrange a tour now (use the button below).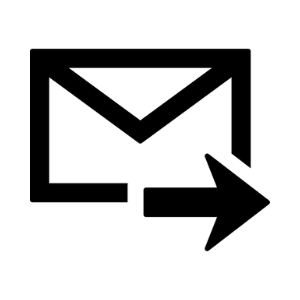 Join our Mailing List for Updates on availability...
Can't see what you're looking for?
Use the form below to get in touch and join our mailing list to keep up to date on available units.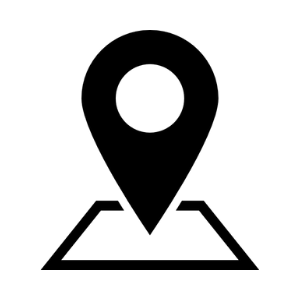 Don't Wait - start with a Virtual Address...
If you're not ready for a dedicted workspace yet, we haven't got what you need or you're happy working from home - why not become a virtual tenant...find out more
Not found what you're looking for? Use the form below to sign up to our mailing list and we'll try to help.
Thank you for submitting the contact form.