Serviced Units, Offices & Workspaces
Find out what is available at Workspace right now...
Check out the spaces below and get in touch if you want to find out more.
Don't worry if we don't have what you need, our tenants are on rolling monthly agreements so things can change here quite quickly. It's a good idea to keep checking this page.
If you prefer, email us and we'll keep you informed of changes when they happen:
Email: office@pe27.co.uk
Call: 01733 390707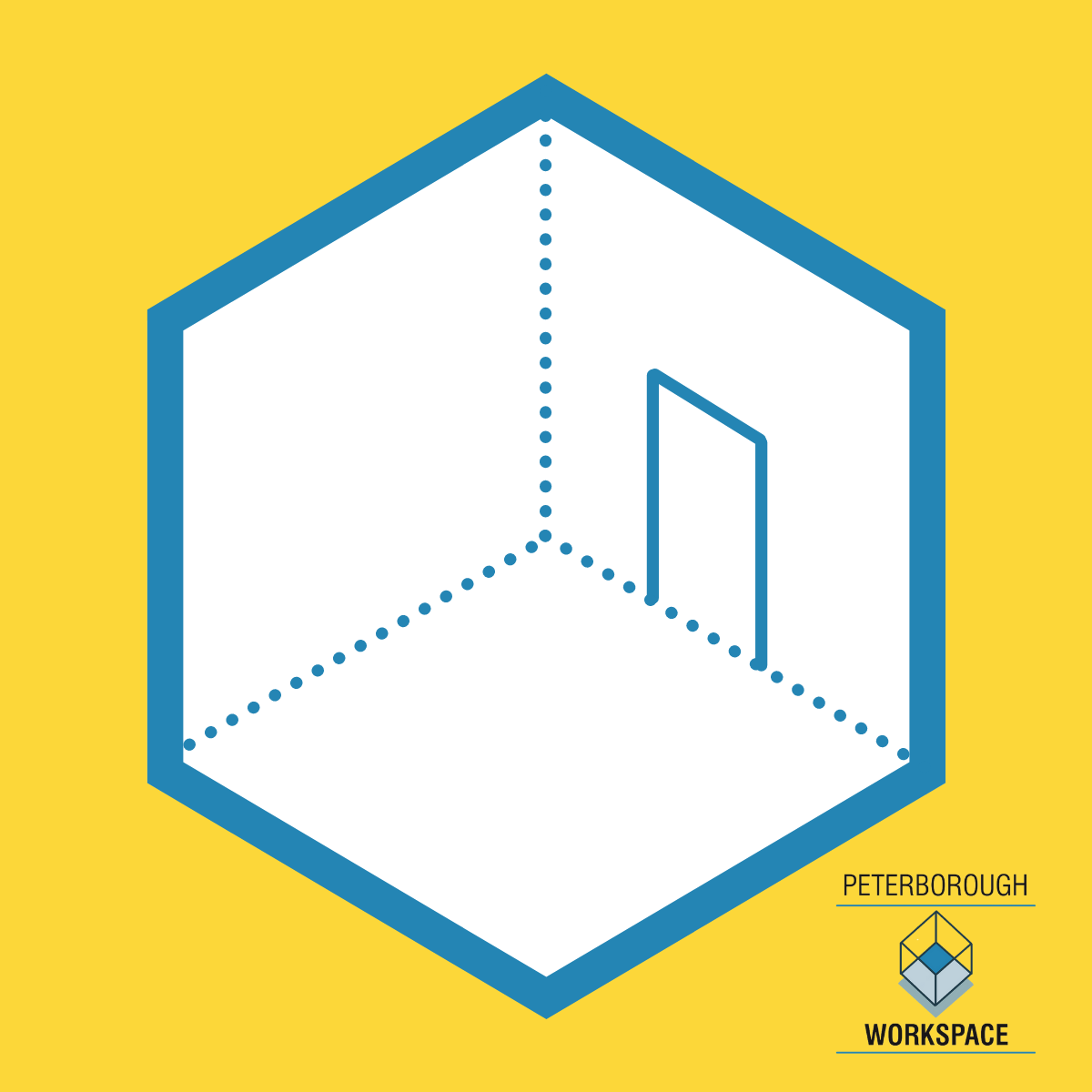 AVAILABLE NOW
Size: Approx 311 sq ft
Monthly Fee: £496.17
One of our larger spaces at Workspace. Perfect for a small team. This is an 'office style' unit but can also be used as a workshop or online retail.
Service charges are included and the unit has GIGABIT internet & VOIP telephony.
Give us a call on 01733 390707 to arrange a viewing or email us using the button below.
NOT WHAT YOU NEED?
Arrange a visit so you can see other workspaces and how it works here. Or, email us and we will add you to our list of potential tenants.
Don't forget, you can still join us at Workspace by becoming a virtual tenant. This will give you access to our services and benefits just like a physical tenant whilst you wait.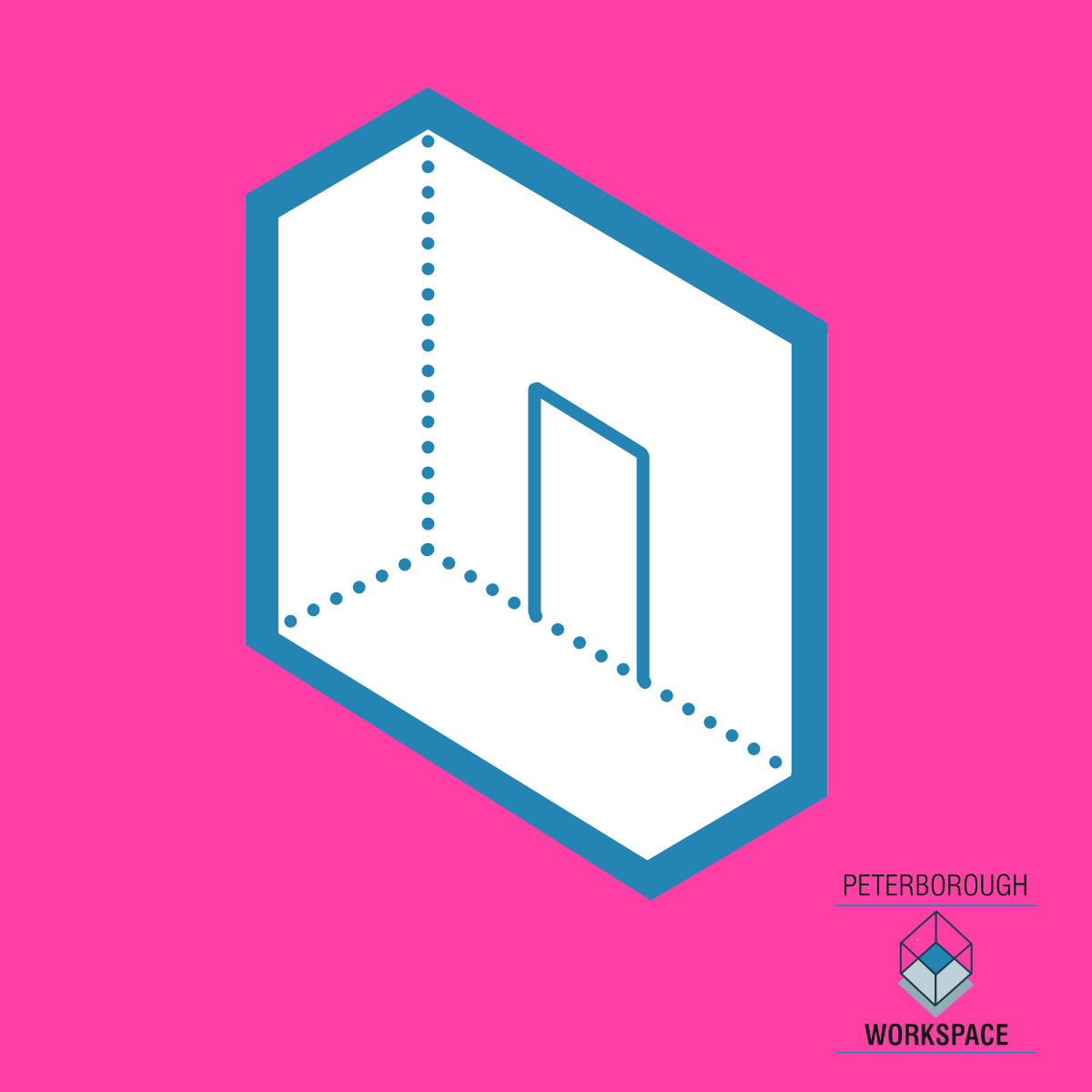 COMING SOON - REGISTER YOUR INTEREST: ONE PERSON MICRO UNITS
Size: Approx 100-150sq ft
Monthly Fee: £177-£275 plus VAT
We're creating more spaces. If you are looking for a small/one person workspace that has all the benefits of all our fully serviced workspaces, this could be for you. Use the button below to register your interest.
Like all our other spaces, the fee will include all services - lighting, heating, landline telephone and number (some call charges apply) and full fibre, gigabit internet.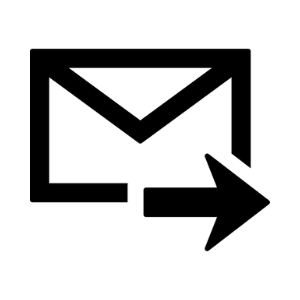 Join our Mailing List for Updates on availability...
Can't see what you're looking for?
Use the form below to get in touch and join our mailing list to keep up to date on available units.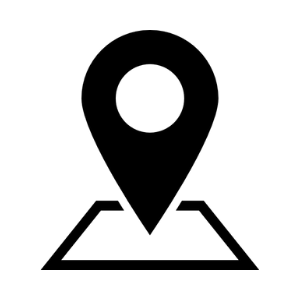 Don't Wait - start with a Virtual Address...
If you're not ready for a dedicted workspace yet, we haven't got what you need or you're happy working from home - why not become a virtual tenant...find out more
Not found what you're looking for? Use the form below to sign up to our mailing list and we'll try to help.
Thank you for submitting the contact form.