Serviced Units, Offices & Workspaces
Find out what is available at Workspace right now...
As our tenants are on rolling monthly agreements things can change here quite quickly. It's a good idea to keep checking this page.
If you prefer email us and we'll keep you informed of changes when they happen:
Email: office@pe27.co.uk
Call: 01733 390707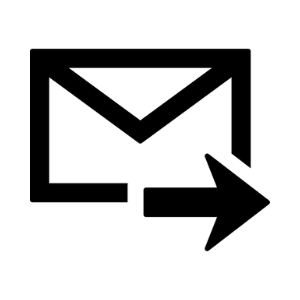 Join our Mailing List for Updates on availability...
Can't see what you're looking for?
Use the form below to get in touch and join our mailing list to keep up to date on available units.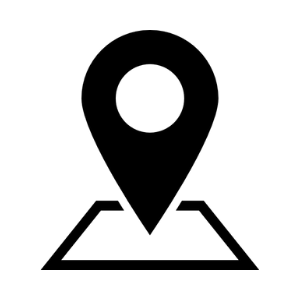 Don't Wait - start with a Virtual Address...
If you're not ready for a dedicted workspace yet, we haven't got what you need or you're happy working from home - why not become a virtual tenant...find out more
Not found what you're looking for? Use the form below to sign up to our mailing list and we'll try to help.
Thank you for submitting the contact form.