A space for business to grow.
Join our thriving tenants with a low-cost, affordable serviced office, workspace or virtual address…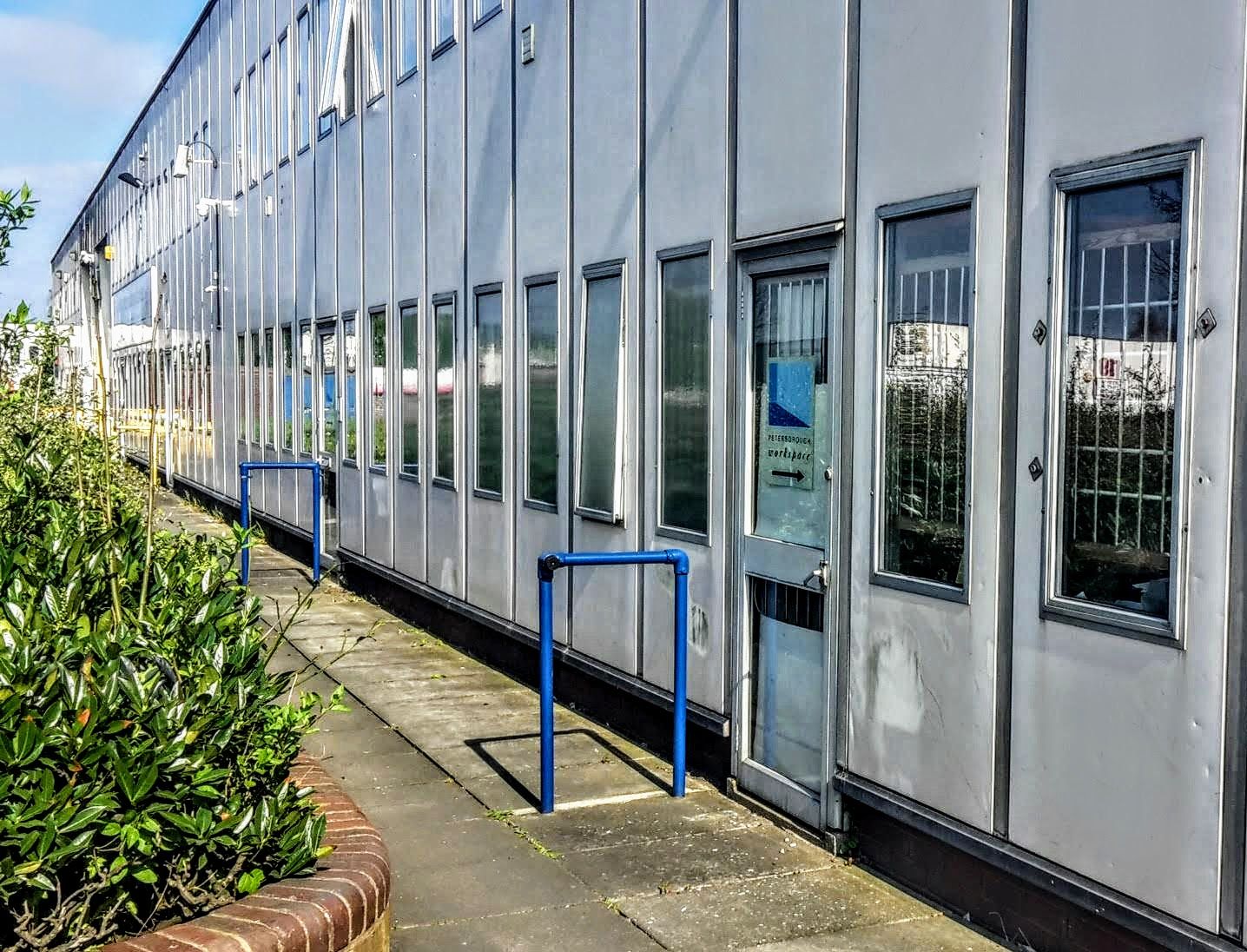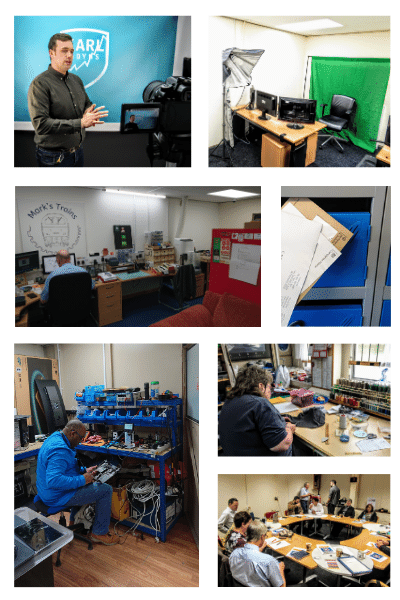 It doesn't matter whether you are just starting your first ever businesses, or you're a serial entrepreneur launching your next big idea.
It could be that your home run business has outgrown your spare-room, or your online e-commerce site has taken over the shed, garage and the house. Whether you're an inventor, an accountant, a hair-dresser, a sparky, plumber or chippy, a business guru or trainer. If your current office location isn't working for you it's time to visit Peterborough's original business hub - Workspace House.
Workspace House has been open since 1991 and provides a range of services including:
Fully serviced units, workspaces and offices
Room hire for meetings, training, presentations and more
Virtual address services for WFH businesses & pre start-up businesses
Hosting free and paid-for networking events, workshops and business support
As a not-for-profit, our goals and objectives are to help promote, support and stimulate the local business community. We aim to provide a high quality service at a low-cost price and work with our tenants to help them achieve their goals.
So whatever stage you and your business are at, we may have the service and solution you need. Find out more about our services on this site, email the office or book a zoom call to see what we can do to help your business grow.