It's not often we say this, but yes we have an available unit at Workspace!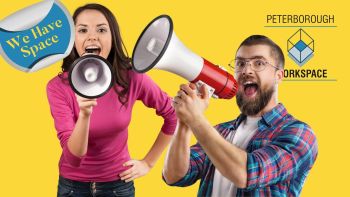 At short notice, one of our larger units is now available, ready and waiting for you. If previous experience is anything to go by, this unit won't be available for long.
Workspace is not just simply a place that has units, offices and workshops; it's more than that. We're serious about your success and from day one, we want to help and support you and ideally see you move on and out into a premises of your own.
Home to around 70 businesses, Workspace is THE place for YOUR business.
Find out more about this unit, go to our Available Units page.